First Company – a family business since 1993.
With care for ecology
Production process subject to GOTS standards
In order to meet the pro-ecological and social market challenges, First Company was the first in Poland in the nightwear industry to undergo GOTS (Global Organic Textil Standard) certification. The GOTS certificate is awarded by a global organization that sets standards for textiles made of organic fibers.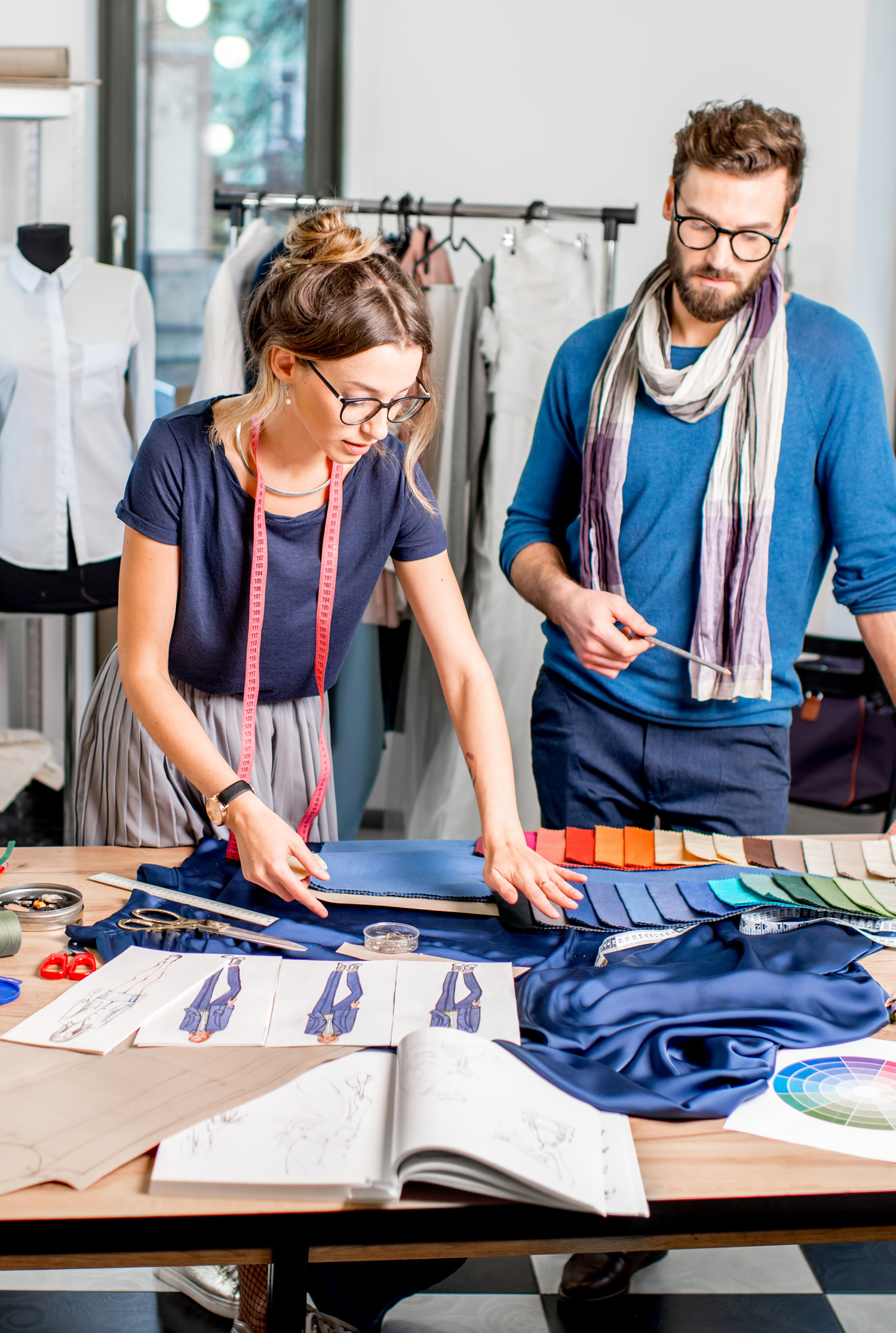 Modern production process
Thanks to innovative solutions and investments in the latest global technologies, we have a guarantee that we will provide our customers with professionalism and excellent product quality.
Uncompromising quality of products
Professionalism at every stage
Speed and flexibility of order fulfillment
If you are interested in the offer, please contact us. Our customer service is also available in German and English.
ul. Inwestorów 10
39-300 Mielec
Contact data
Information
National Court Register: Rzeszów KRS-0000 186667
The EU's tax identification number: PL8170008039
Tax identification number: 8170008039